OUR COMMUNITY INVOLVEMENT
Successful businesses do more than just buy and sell. They are vital parts of the local community, supporting families through job creation, team sponsorship, and civic partnerships. Up and down the I-5 corridor, the Bruce Titus Automotive Group works to better lives and have fun.
Since 1995, Bruce Titus has been expanding his automotive empire. With locations in Olympia, Tacoma, Port Orchard, and Palm Springs, California, he sells an array of Nissan, Subaru, Chrysler, Jeep, Ford, and Volkswagen models.
Bruce Titus worked his way up in the car business, from detail shop to sales floor, before earning a management position and eventually purchasing his first dealership, Tacoma Nissan Subaru in 1995.
We live here. We work here. We give here. That's why the Bruce Titus Automotive Group Dealership team is committed to supporting those who share these communities and its resources with us. From donating vehicles to local nonprofits to sponsoring local youth teams. We're committed to supporting animals, education, and the environment throughout our communities.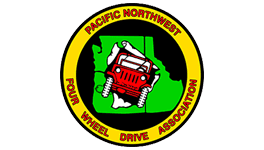 PNW4WDA
The PNW4WDA aka the Pacific Northwest Four Wheel Drive Association. Bruce Titus Automotive Group and Olympia Jeep support PNW4WDA.
They are an all-volunteer organization throughout Washington, Oregon & Idago regions. In a nutshell, they provide a voice in state government, work with government forest agencies, and provide organized information regarding safe off road vehicle use, trail maintenance and forest stewardship and protection of public lands.
It's more than just going out and getting dirty in the woods, it's about responsible recreation and community involvement.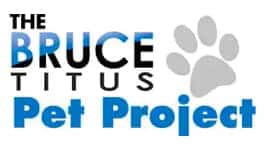 Bruce Titus Pet Project
The Bruce Titus Pet Project makes a $25 donation to a local Pet Welfare Organization every time someone comes in and mentions the Pet Project while taking a test drive at any one of our locations.
Since its launch in 2010 we have donated over $28,000 to our local animal welfare organizations through the project. This number does not include donations from pet food drives, Santa Paws or other event sponsorships.
The Bruce Titus family of dealerships wants to support the animals throughout the South Sound area and every $25 donation helps us save the lives of orphaned, stray and abandoned pets.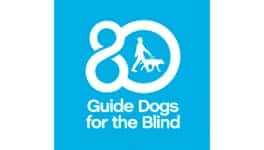 Operation Puppy Drop
The Guide Dogs for the Blind organization, brings a van full of puppies up to Washington almost every month and they stop in Tacoma, as a good central point. Up until now, they usually meet in a random parking lot like Walmart or the Tacoma mall. This can be a little stressful and chaotic, and they were looking for a better alternative, and thought about Tacoma Subaru since Subaru is well known for their love of animals.
The GDB prepare highly qualified guide dogs to serve and empower individuals who are blind of have low vision from throughout the United States and Canada. Their mission is to empower lives by creating exceptional partnerships between people, dogs, and communities. All of the services for their clients are provided free of charge, including personalized training and extensive post-graduation support, plus financial assistance for veterinary care, if needed. Their work is made possible by the generous support of their donors and volunteers; they receive no government funding.
So since October (2017) we have been offering up our facility for them to make their puppy drop, we affectionately call it Operation Puppy Drop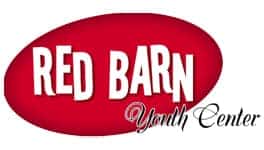 RED BARN YOUTH CENTER
The Red Barn Youth Center (RBYC) is a private non-profit organization where teens can connect. Their mission is to be a safe, welcoming place for Key Peninsula teens to recreate, socialize, find guidance, develop positive relationships and become community minded citizens. Not only are they focused on providing a safe environment for teens to hang out after school, they are also committed to education. They offer homework assistance as well as one on one tutoring to encourage and improve study habits.
We had the honor of presenting the RBYC with a $25,000 check from Tacoma Subaru and the Subaru of America Share the Love Event.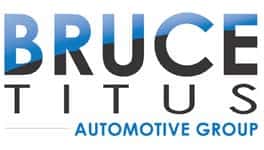 The Bruce Titus Automotive Group Also Supports:
• Mary Bridge Children's Hospital
• Cystic Fibrosis Foundation
• South Sound Care Alliance
• Alzheimer's Association
• Subaru's Love Promise program
• Local food banks
• And numerous other charities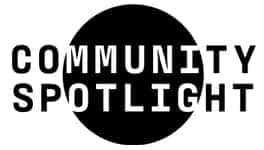 Community Spotlight Videos From Port Orchard Ford
Checkout our community spotlight videos done by the GM, Shane Wood, at our Port Orchard Ford location here: